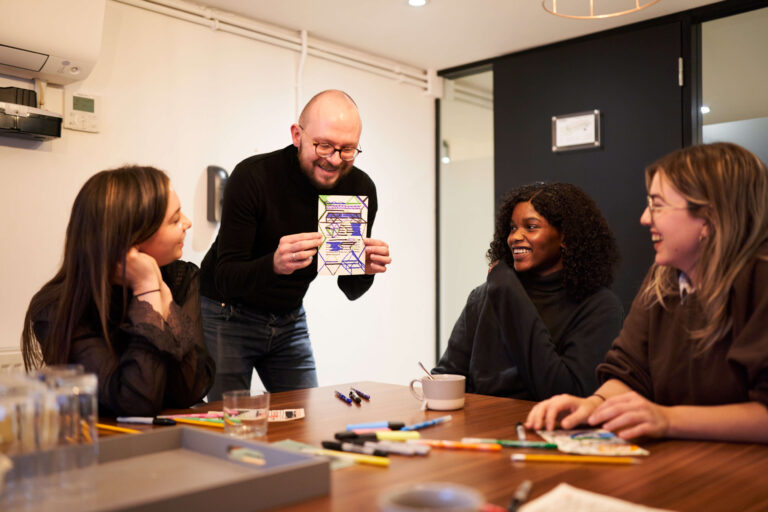 Awaken your team's creativity with experimental art
We believe that in creativity lies the future of business.
That's why we help corporate employees to become more creative and successful by delivering stimulating workshops.​​​​​​​​​​​​​​​​​​​​
Happy employees are more productive and less inclined to change jobs.​​​​​​
They simplify and enhance processes within the company.
We teach creativity through making experimental art.
From experimental poetry to performance, we have workshops for every company.
We create bespoke workshops as well.
Here's what you can expect from our workshops: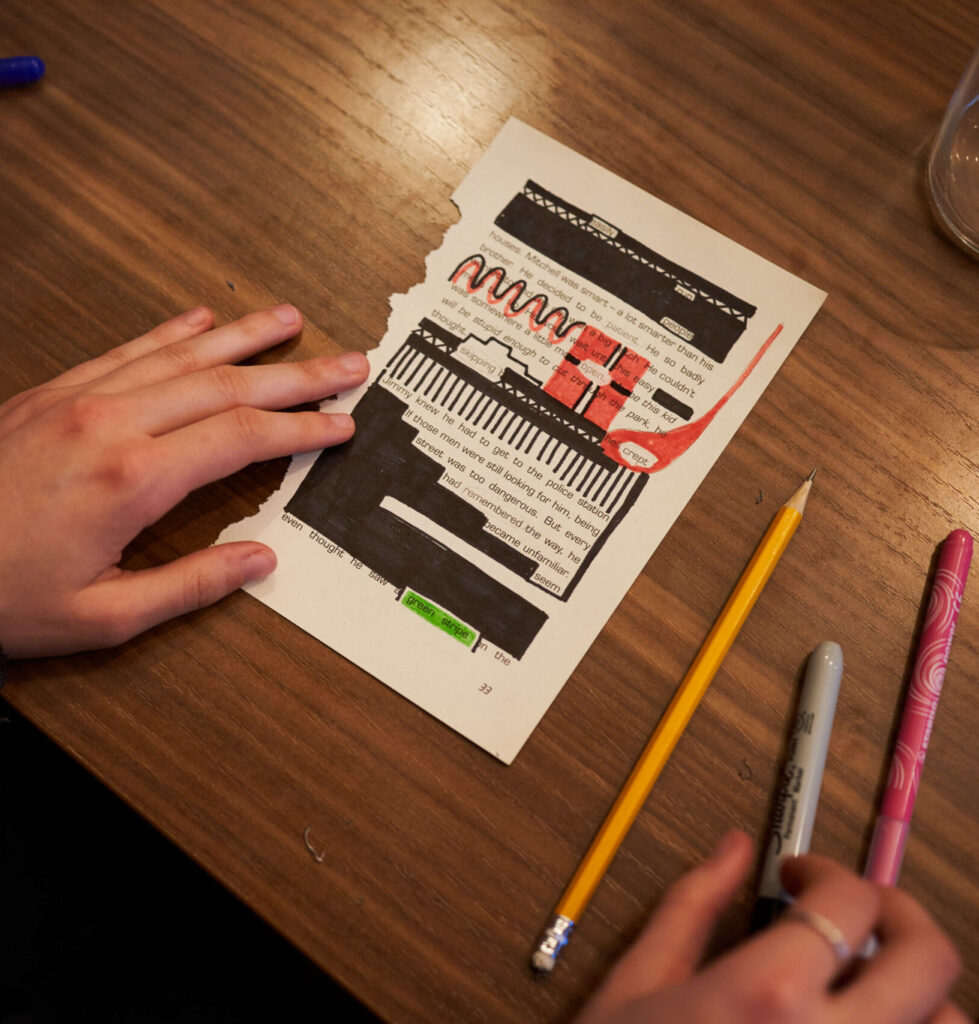 Our workshops are open to everyone, so you don't have to have any special skills or belief in order to be successful at creativity.
We won't use mumbo-jumbo methods or unclear lingo. We strive to base the methods that we use on cutting-edge research into creative thinking.
We practice what we teach. We are all creative individuals who practice various iterations of experimental art.
Isn't having fun the most important thing? Through having fun people learn and remember more. Through fun, we often create the best solutions. So we make sure our workshops are fun.
We are all experimental art aficionados. We believe that creativity and experimentation are tightly bound. It's easy to rediscover creativity through practicing experimental art.​
We believe that creativity can enhance all areas of life. It makes difficult tasks easier and repetitive tasks more exciting.
"To conclude, in your question if I feel more creative after the workshop the answer is yes, I do. It was really fun and I didn't realize how time passed. I feel more confident to work again on the text and I definitely will recall your methods in the future."
Katerina Sotiraki
musician and performance maker
"It has been fabulous to work with Michal and his creative partner. The vision he brought to the event has been fantastic and flexibility shown during delivery been brilliant too. Huge thanks to Michal for his creativity, ideas and tenacity. He has been brilliant to work with. "
Georgina Chatfield
project manager, RSA
"I definitely left the session feeling more creative and also really inspired. It was a lovely way to be reminded that there are no rules with creativity and it is about getting into the flow and taking the pressure off. I left feeling very open minded too."
Zoe Hiller-Wood
illustrator and designer
Questions? We'll be happy to answer.